Orthotic Sandals and Flip Flops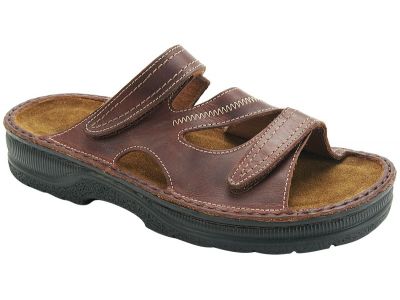 There is a common misconception that if you need to wear orthotics, then you can't wear sandals or flip-flops. Here at Corey's Bootery of Kalamazoo, we are happy to tell you that this is simply not true.
In fact, there are several different options for you when it comes to wearing sandals or flip-flops with the support that you need. Today, there are several companies that now offer sandals with removable footbeds to accommodate an orthotic, including P.W. Minor and NAOT.
Orthoheel, created by Dr. Weil, actually gives you the option of a flip flop with a prefabricated orthotic built in to alleviate many foot pathologies. Check with your podiatrist or pedorthist today to see which option best suits you.
So if you thought that you were doomed to having to wear shoes for the rest of your days, fret not. Come and see us at Corey's Bootery and we can match you up with a comfortable and stylish sandal or flip flop that will accommodate your specific needs.