How to Select the Right Safety Shoes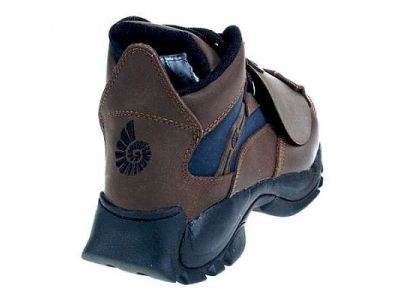 Choosing the best safety shoes for your job can be difficult. The ever increasing demands of the workplace combined with the breadth of options available in modern safety footwear can be overwhelming. With so many choices, how can you determine what's best for you? Do you need metatarsal protection? What is metatarsal protection, anyway? Today, we're going to take discuss some of the features that modern safety shoes offer and, hopefully, help you make an informed decision.
Metatarsal protection
The metatarsal bones are a group of five long bones in the foot. Positioned directly behind the phalanges of the toes, they are particularly prone to stress fractures and breaking if you live an active, athletic lifestyle. While steel-toed boots are a great option, they do very little to protect the metatarsal bones, so if you're concerned, you may want to consider shoes that offer additional protections.
Electrical compliance
In many lines of work, there's always the possibility of coming into contact with electric currents. Thankfully, modern safety shoes offer protection against these occurrences and can safeguard against electrical currents up to 18,000 volts.
Fitting safety footwear
Your new safety shoes should fit snugly, especially in the instep. If they are too loose, they could slip and reduce the effectiveness of their safety features. The ball of your foot should fit squarely upon the ball of your shoes to prevent painful overcrowding of your toes.
If you think your new safety shoes can't be as comfortable as your old sneakers, think again! Corey's Bootery offers the latest styles from Nautilus Safety Footwear, a company that is famous for their line of stylish, comfortable safety footwear. So, whether you're starting a new job that requires safety shoes or just want to upgrade your existing pair, contact one of the professionals at Corey's Bootery for a free consultation.