Managing Knee, Leg and Back Pain with Custom Orthotics from Corey's Bootery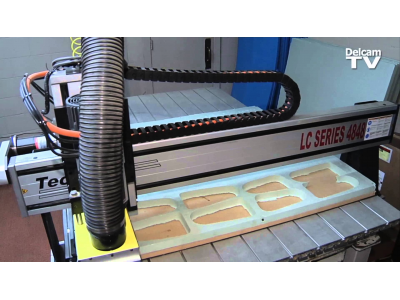 Over 100 million Americans suffer from knee pain and 80% suffer back problems. Bearing those numbers in mind, it's no surprise that many people are seeking assistance from doctors, chiropractors and podiatrists. At Corey's Bootery, we understand the aggravation and limitations that these conditions place on people and, to help combat them, we've developed a range of skills and services that aim to provide relief.

The root cause of many of these problems – knee, leg and back pain – can often be traced to the foot. Whether it's misaligned feet causing knee pain or asymmetrical legs causing lower back pain, we offer the services that you need to reduce your pain and, more importantly, increase your comfort.

The most effective way to overcome many of these pains is by utilizing a custom orthotic. Custom orthotics help to align the foot and aid in your daily activities. Often utilized in athletics, these orthotics increase the performance of the whole body, reducing the stress and strains associated with misalignment and asymmetry. While over-the-counter options are often touted as catchall solutions, a true custom orthotic is built with your body – and your pains – in mind and doesn't aim to solve every problem for every body. Instead, its goal is to solve your problems by addressing them specifically and directly.

At Corey's Bootery, our mission is simple: enhance the quality of our customers' lives by providing them with proper footwear and custom orthotics. Since 1973, we've helped countless clients relieve their knee, leg and back pain by fitting them with custom shoes, diabetic shoes and orthotics. With three certified pedorthists on staff, you can be confident that you are receiving the best treatment possible. If you suffer from leg, back or knee pain and have been searching for relief, stop by today and let us help you find the relief that you need.