Shoes Repair in Kalamazoo Gets Plans Back on Track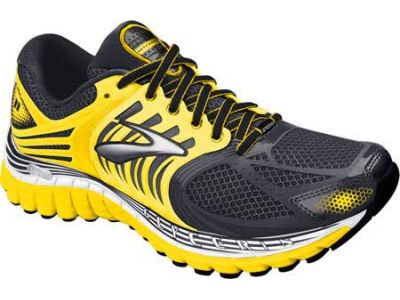 When troubles with your shoe are a cause for concern for you, shoe repair in Kalamazoo at Corey's Bootery can be the perfect solution to solve your problems. Whether you have a big business meeting coming up, are going to be on stage and need your shoes for a performance, or any other urgent event, Corey's Bootery can help your shoes get the professional fix they need.
Our team of expert shoe handlers have worked with shoes of all varieties from all decades, so we know the best technique to provide them with the care and fine touches that they need to appear good as new once again.
Every type of repair you need
When you work with Corey's Bootery to get your shoes back in working order, you know that you are working with the best in the business because of the number of repairs that can be done with us. A small sample of what we provide includes sole protection, Velcro replacement, fixing leather toe tips, dyeing leather, and more. These repairs can be done to both men's and women's shoes, and we even can provide repairs to similar leather products like belts, luggage, and purses!
Customers of Corey's Bootery can always count on us to provide quality repairs again and again. As trusted professionals in shoe repair, our team is ready to help bring your shoes back to life whenever they face problems.
Experienced shoe repair in Kalamazoo
With over 40 years of experience with shoe repair in Kalamazoo, Corey's Bootery is the team that has been depended on time and time again because of the quality work that we do. Not only do we provide quality repairs, but we do so using only the latest and greatest materials when we repair damaged or worn-out shoes.
By using higher quality materials, our team guarantees a better repair. We want our customers to walk back in their shoes with confidence, so we always help them get there through the best materials and best repairs.
Corey's Bootery is the family-owned business that you can count on for any shoe repair in Kalamazoo that you might need. With certified pedorthists on staff and decades of experience, our team can help you find the best shoe repair solutions and more. Contact us today to learn more about the services that we can provide or to schedule repair for your shoes!